About Trimuse Entertainment
A dynamic & innovative production/distribution company
Founded by producer John Gillespie and William Alexander, Trimuse Entertainment is a full service, Canadian independent film production & distribution company whose mandate is to develop, produce and distribute quality motion pictures, nationally and abroad.
Since its inception as a distribution company in 1999, Trimuse has acquired and distributed over thirty (30) motion picture and television projects. The company's supernatural thriller, Buckout Road, from writer/director Matthew Currie Holmes will be released theatrically September 27th, 2019.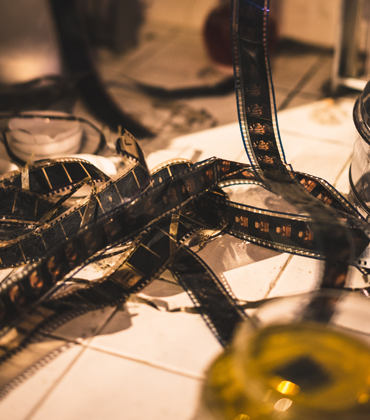 For nearly 20 years, Trimuse Entertainment has been successfully acquiring and distributing a diverse catalog of motion picture and television projects from Canada and across the world. Our titles include award-winning films and cult classics spanning all genres.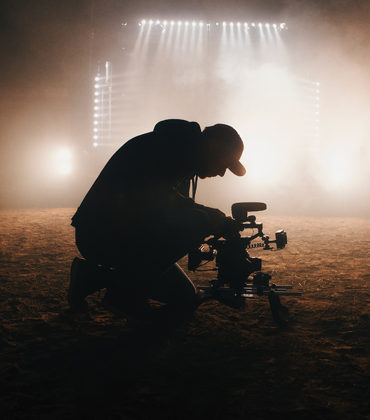 Trimuse Entertainment partners with up-and-coming and influential voices in independent filmmaking to bring audiences high quality, award-winning features. We currently have several exciting projects in development, slated for 2019 and 2020 production.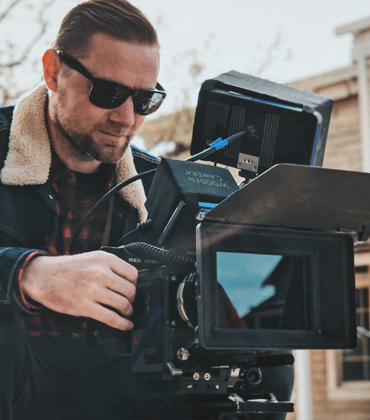 We are full-service production company dedicated to ensuring the success of a project from concept to completion. We bring our tremendous knowledge and expertise to help guide all aspects of pre-production, production, and post-production marketing and distribution.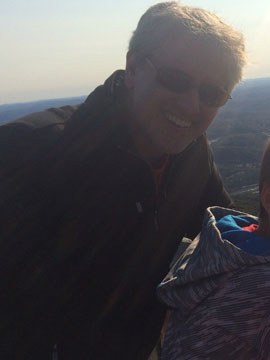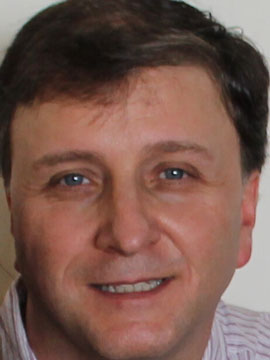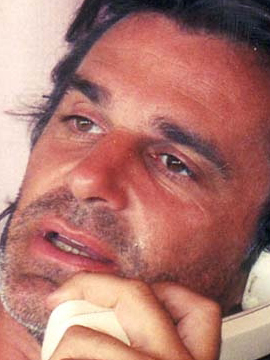 World class talent. Extensive industry expertise. Unparalleled passion.
Discover the three pillars of our success.
Award-Winning Productions