ABOUT TRIMUSE ENTERTAINMENT
Trimuse Entertainment is a world-class leader in film production and distribution. Put our passion to work for you.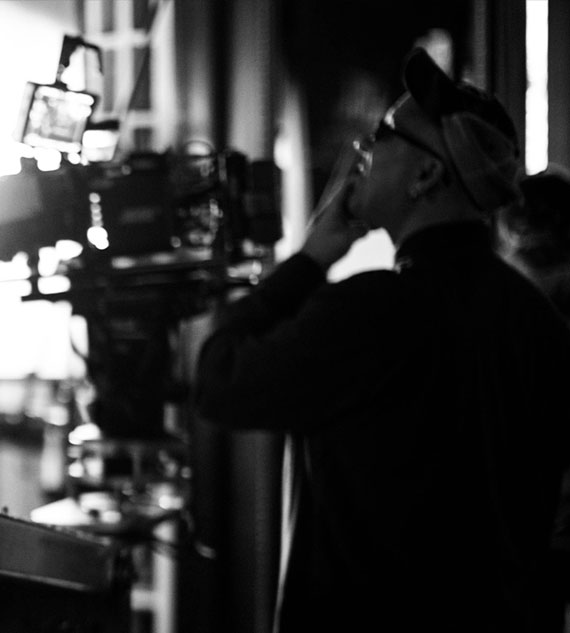 Since its inception as a distribution company in 1999, Trimuse has acquired and distributed over thirty Canadian and International films.
Our titles include the multi-award award winning dark comedy Hollywood North (Alan Bates, Matthew Modine, Jennifer Tilly), the horror cult classic Black Christmas (John Saxon, Margot Kidder), and the thriller Full Disclosure (Fred Ward, Christopher Plummer, Virginia Madsen, Kim Coates).
Trimuse acquired the world-wide rights to a library of films which include: Death Wish 5 (Charles Bronson), Copper Mountain (Jim Carrey, Alan Thicke), the 90s comedy cult-classic Ski School and the beloved 70s television series The Hilarious House of Frightenstein (currently being rebooted for a modern audience).
.
TRIMUSE ENTERTAINMENT IS A CANADIAN FILM STUDIO
– a dynamic, full service film production and distribution company whose mandate is to develop, produce, and distribute quality motion pictures. 
It was founded in 1999 by
John Gillespie and William Alexander.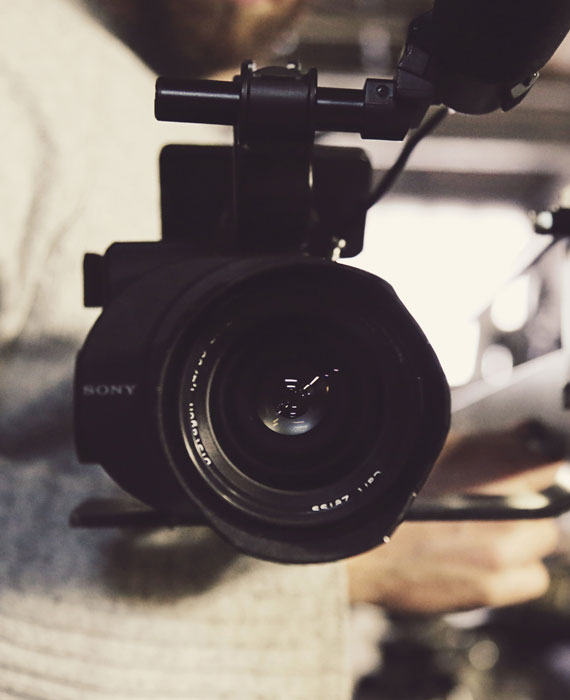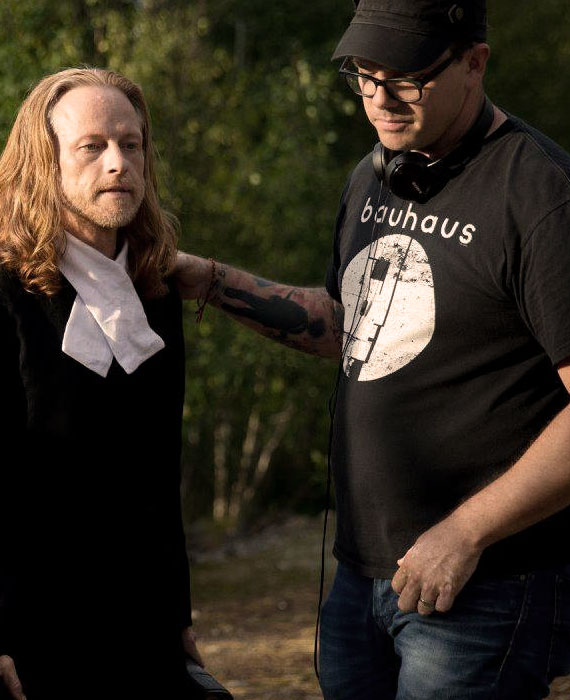 Trimuse's supernatural thriller, Buckout Road, (Danny Glover, Evan Ross, Colm Feore, Henry Czerny) from writer/director Matthew Currie Holmes will be released theatrically September 27th, 2019.
Trimuse recently signed Matthew Currie Holmes to a 3-picture deal, and has also acquired the North American rights to his coming-of-age, music industry drama Traces (Pablo Schreiber, Sosie Bacon and Rick Springfield). The first of his three films, Self Storage is slated to film November 2019, with Trimuse releasing Traces globally in 2020.
Trimuse currently has a slate of feature films in development including Blue Angel and High Diving with prolific, award winning television director Nick Copus (Lethal Weapon, Gotham, CW's Green Arrow  & The Flash) slated to direct.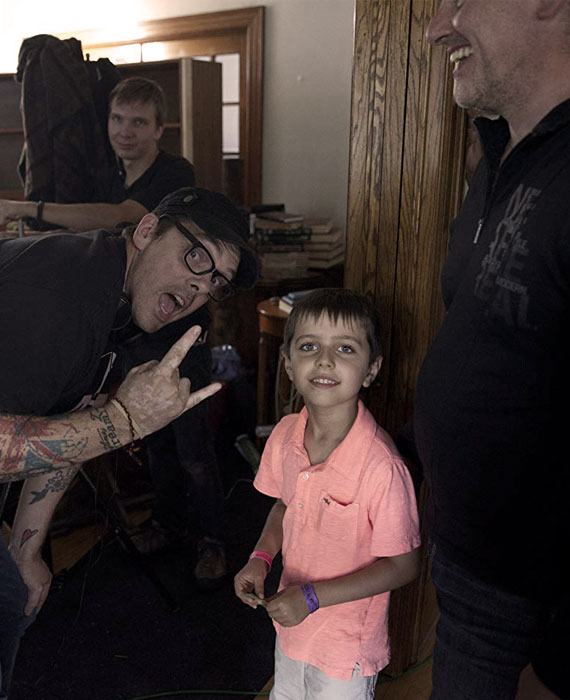 World class talent, decades of experience, and a genuine passion for the art of filmmaking are behind Trimuse Entertainment.

John Gillespie
President/Producer

William Alexander
Vice President, Sales & Acquisitions

Mark Holdom
Head of Foreign Sales

Matthew Currie Holmes
Content Development