ABOUT TRIMUSE ENTERTAINMENT
Trimuse Entertainment is a world-class leader in film production and distribution. Put our passion to work for you.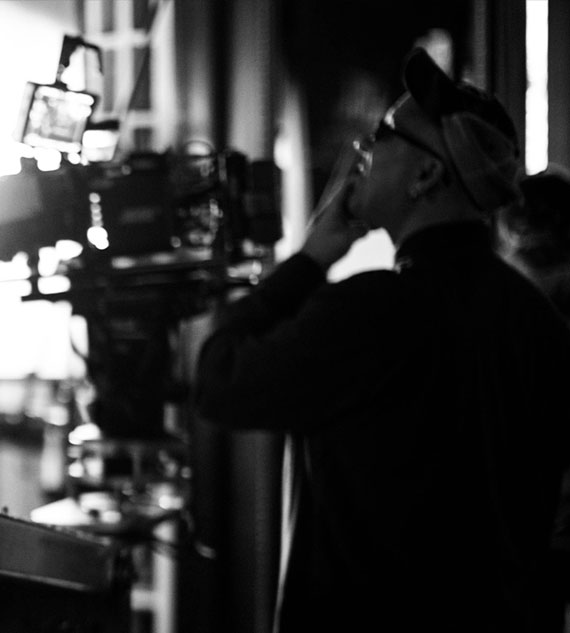 Since its inception as a distribution company in 1999, Trimuse has acquired and distributed over thirty Canadian and International films.
Our titles include the multi-award award winning dark comedy Hollywood North (Alan Bates, Matthew Modine, Jennifer Tilly), the horror cult classic Black Christmas (John Saxon, Margot Kidder), and the thriller Full Disclosure (Fred Ward, Christopher Plummer, Virginia Madsen, Kim Coates).
Trimuse acquired the world-wide rights to a library of films which include: Death Wish 5 (Charles Bronson), Copper Mountain (Jim Carrey, Alan Thicke), the 90s comedy cult-classic Ski School and the beloved 70s television series The Hilarious House of Frightenstein (currently being rebooted for a modern audience).
.
TRIMUSE ENTERTAINMENT IS A CANADIAN FILM STUDIO
– a dynamic, full service film production and distribution company whose mandate is to develop, produce, and distribute quality motion pictures. 
It was founded in 1999 by
John Gillespie and William Alexander.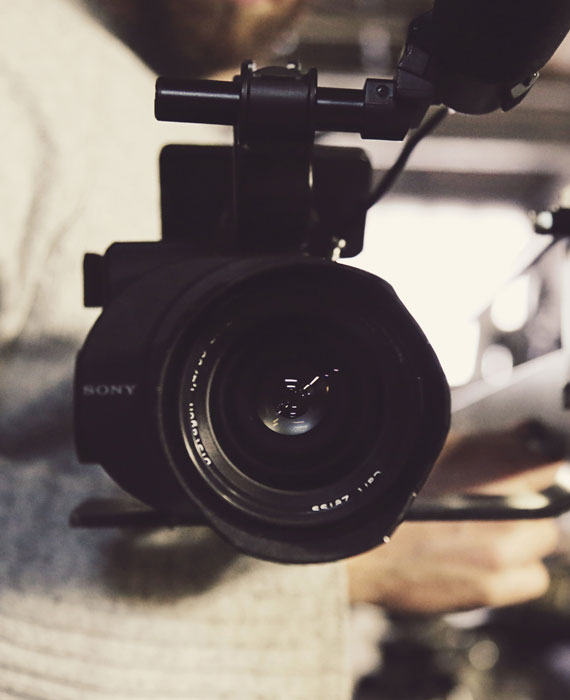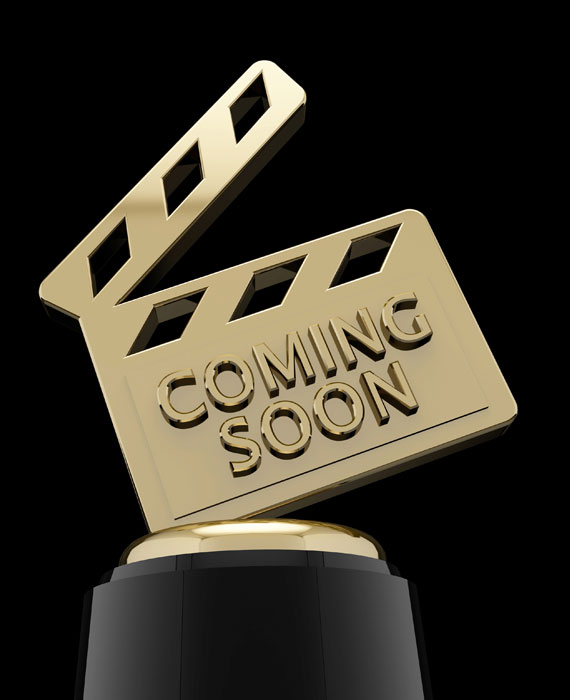 Zombie Town, directed by Peter Lepeniotis and starring Dan Aykroyd, will premiere on Hulu US in 2023.
ZOMBIE TOWN IS AN ACTION HORROR FOR PRETEENS. Referencing the film "Goosebumps" as a guide, Zombie Town will be a fun, action-packed adventure. The zombies of this movie are not as bloody or as brain-eating as "Dawn Of The Dead." Instead, these zombies are energy suckers, with the ability to multiply by breathing in the life force of their victims and transforming them into zombies. It's a fresh take allowing homage to adult properties like the "Walking Dead" and "Zombieland", yet we can subvert it with a healthy dose of magic and non-gore / blood effects. Zombie Town will have family-friendly jump scares, special effects, goofy humor, and a tentative teen romance. It will explore universal themes of "facing your fears" – "maturing into a young adult" and the parables of destiny and consequences.
Trimuse is also working on developing some animation projects with Peter Lepeniotis, including Nut Job 3.
Trimuse currently has a slate of feature films in development including Trauma, Numbers Guy, Blue Angel, and High Diving with prolific, award-winning television director Nick Copus (Lethal Weapon, Gotham, CW's Green Arrow  & The Flash) slated to direct.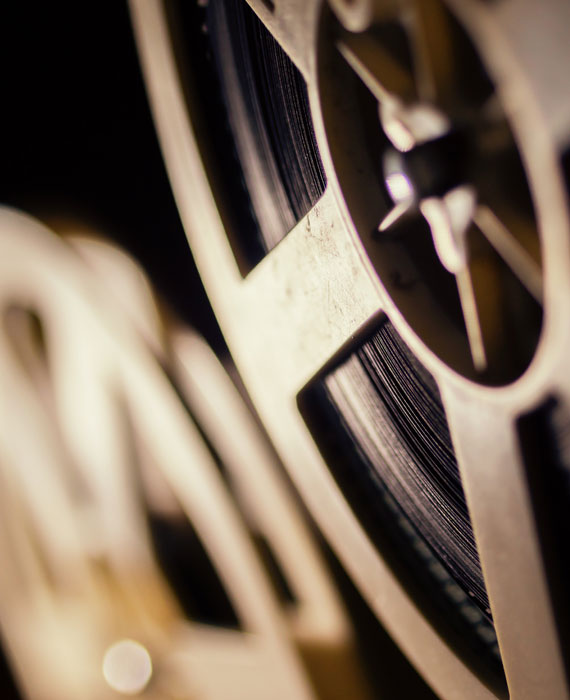 World class talent, decades of experience, and a genuine passion for the art of filmmaking are behind Trimuse Entertainment.

John Gillespie
President/Producer

William Alexander
Vice President, Sales & Acquisitions

Mark Holdom
Head of Foreign Sales