Meet the talent, expertise, and inspiration behind TRIMUSE Entertainment.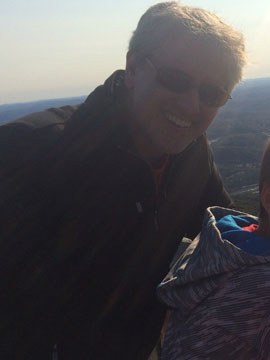 John Gillespie
President/Producer
John Gillespie has an Honours Degree in both Law and Film Studies from Carleton University in Ottawa, Canada and attended various seminar courses at NYU in New York City. In 1991, he began his career with Commercials at Rawi Sherman in Toronto, which led him to the realm of Feature Films and Documentaries. Since 1993, John has worked on fifteen features as an Art Director/Production Designer before entering into Producing. Since 1997, John has been producing his own pictures which were completely financed through independent sources. In 2002, John started a publicly traded film company that ventured into distribution. Shortly after, in 2003, John produced Hollywood North which Premiered in the Toronto International Film Festival (TIFF) featuring the Directorial Debut of Award-Winning Producer Peter O'Brian. From 2004 – 2008 John collaborated with Kim Coates with Ewan McGregor (Ice Cream Bandits), Mark Irwin (A Perfect Day), and Saul Rubinek. John discovered 2009 was a great time to shift his focus to further develop and expand his real estate investments. With the onset of 2010, John partnered with Brad Clark to launch a film production company, which currently is developing six Feature Films and a TV series. Along with his passion for film creation, John has acquired 30 feature films in his library.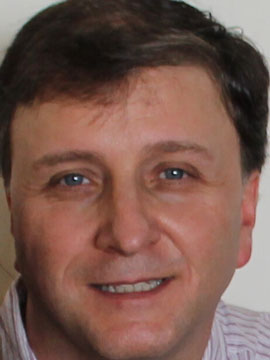 William Alexander
Vice President, Sales & Acquisitions
William Alexander has over 30 years in sales and distribution experience. Previously, William was the President of CRiTiCAL MASS, a distribution enterprise, which specialized in selling movies and TV shows to markets internationally, such as the United States, Japan, UK, Australia and Russia. William was instrumental in reviving cult classics such as BLACK CHRISTMAS and THE HILARIOUS HOUSE OF FRIGHTENSTEIN and successfully reintroducing them back into the current market place. His extensive knowledge of movies and entertainment was a key factor in his increasing success in Television sales at Alliance Releasing during his 5-year tenure. During previous terms at Columbia Pictures, 20th Century Fox and Astral Television, William was responsible for selling movies and TV shows such as HOME ALONE, GHOSTBUSTERS, THE SIMPSONS, and SEINFELD.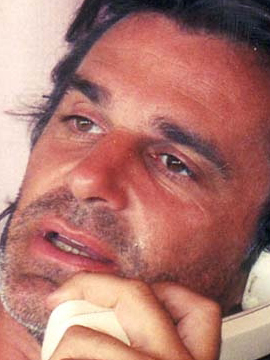 Mark Holdom
Head of Foreign Sales
Mark graduated from the University of Waikato, New Zealand, in 1982 with a Bachelor of Science in Physics, Math, and German. He has 22 years of experience in finance, 39 years in film and music production as well as marketing and distribution, and 39 years working in management, staffing, and company organization. He has worked for numerous high-profile companies across the globe in positions related to sales, acquisitions, and strategic consultation. He was a financial adviser for Morgan Stanley Dean Ritter, an Internet Investment Consultant for Sims Systems, and the VP of Investments for UBS Paine Webber. Mark has spent the past 17 years attending major festivals and film and TV markets worldwide, including: Cannes, Toronto, Sundance, Berlin, Venice, Locarno, Rome, MIP TV, MIPCOM, Filmart, AFM. He has extensive experience in film production and financing. His projects include BUCKOUT ROAD (2018), RATCHET & CLANK (2015), VALLANZASCA (2010),<br /> HOLLA (2006), Hate2o (2006), TRACI TOWNSEND (2005), and BLUE HILL AVENUE (2001). He also has several film and television projects currently in development. His diverse background extends to production for music and ballet, as well as serving as a music/touring manager for major musical acts, including Metallica, Alanis Morissette, and The Feelers.